PRESERVE THE BACK BAY
Neighbors united to preserve the residential quality of life in the Historic Back Bay.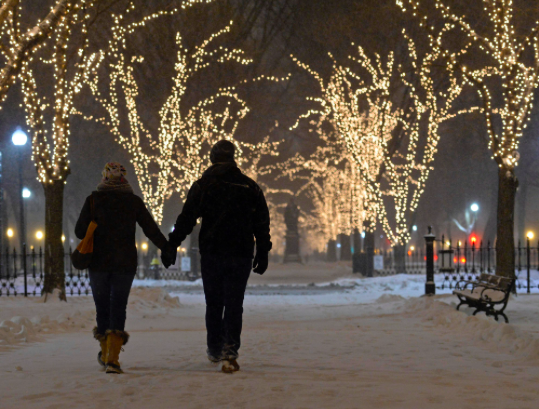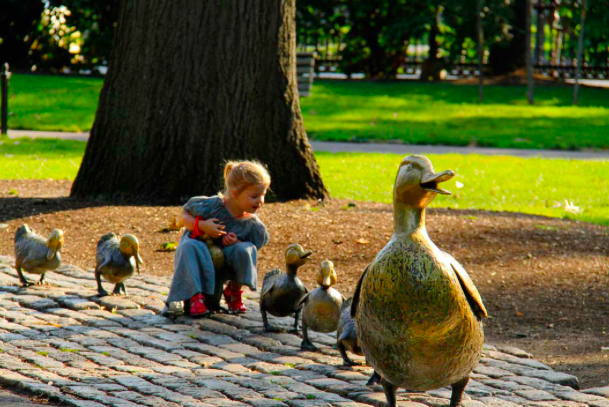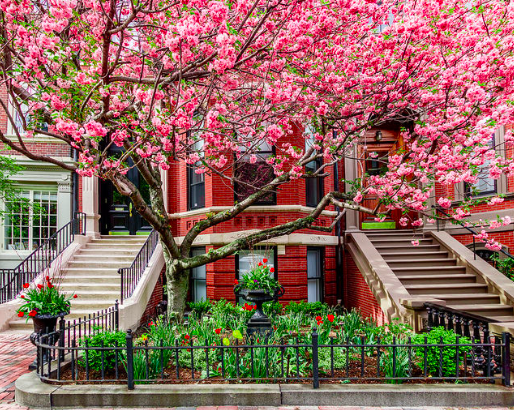 January 5th Statement
Dear Neighbors,
We are pleased that Hexagon will withdraw their appeal at the ZBA which was to be heard next Tuesday morning, Jan. 9, 2018 at 11:30, which could have resulted in a private club at 29 Commonwealth Avenue. As abutters and neighbors, we look forward to that historic building's being restored to the residential purposes for which it was constructed over 100 years ago. We express our deepest thanks to the elected officials and neighbors who stood together in support of the neighborhood to achieve this very positive result. Also, we appreciate the flexibility of our neighbors, the Hexagon team, and their ability to develop a plan that works for ALL!
Best,
Preserve the Back Bay