PRESERVE THE BACK BAY
Neighbors united to preserve the residential quality of life in the Historic Back Bay.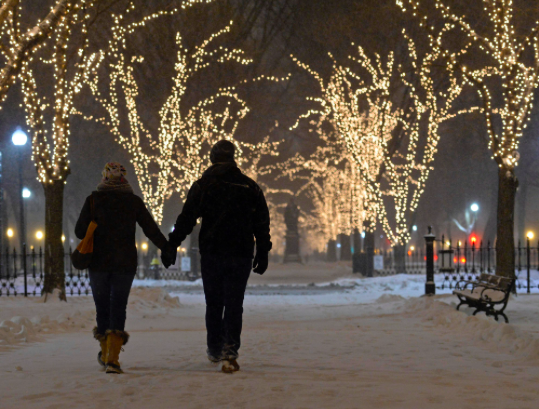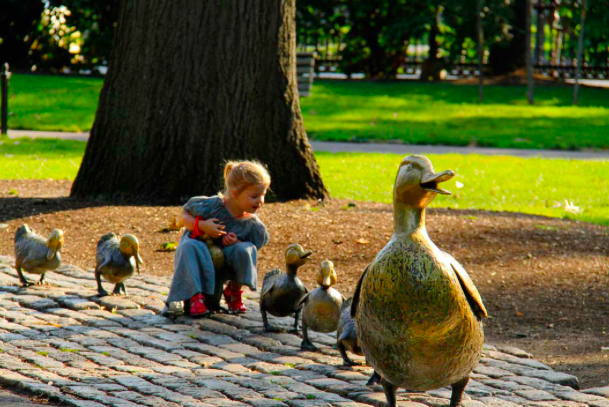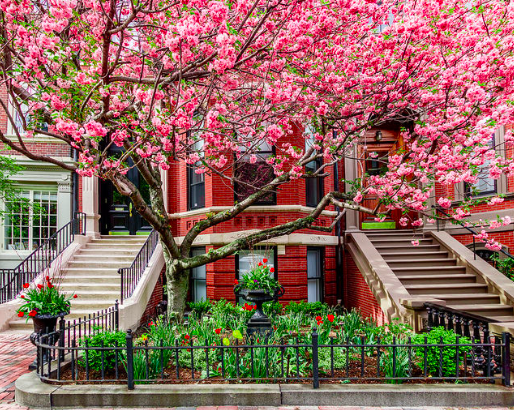 THIS IS OUR NEIGHBORHOOD.
The Haddon Hall Club Proposal includes 356 bar/restaurant seats, rooftop entertainment, hotel rooms open to non-members, and a liquor license.
(The current 29 Commonwealth Ave building is a low-key office building operating on weekdays within business hours only.)
This intersection between Commonwealth and Berkeley is already a bottleneck of traffic cutting through our peaceful residential streets. The community can not bear the noise and traffic burden of a commercial private club attracting hundreds of visitors and their guests, especially after hours and on quiet family weekends. This club belongs elsewhere in the city.
THIS IS OUR NEIGHBORHOOD IF THE CLUB IS APPROVED: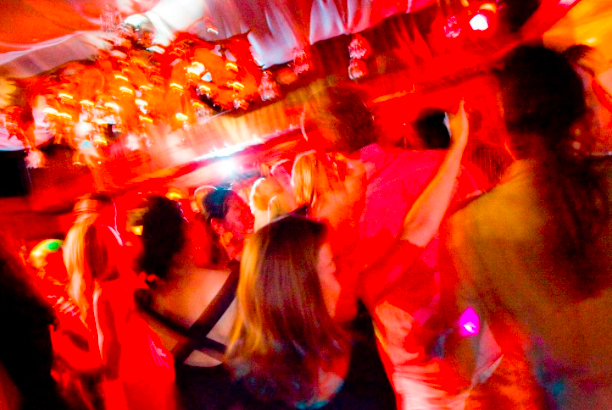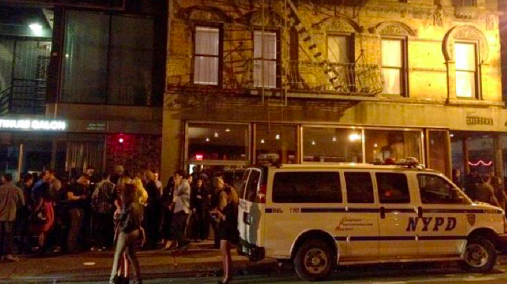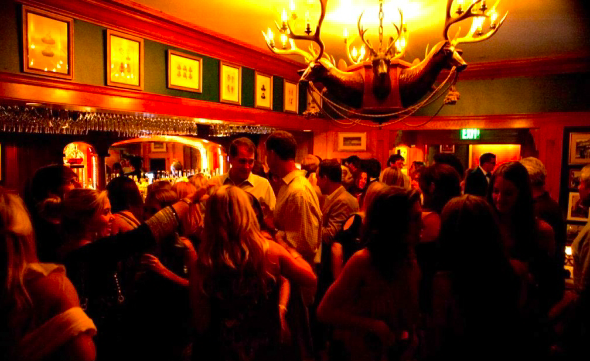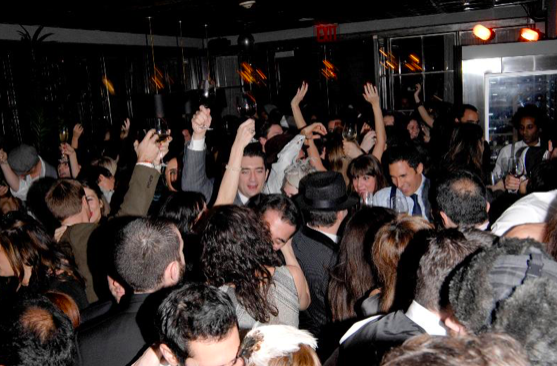 The developers have modeled Haddon Hall on the below private clubs. Their high-brow mission statements and their elegant designs are very similar (actual photos from the Caribou Club, Battery Club and Soho House are literally featured in the Haddon Hall proposal- see below). Unfortunately, with all of these private clubs there is quite a disconnect between their culture driven goals and their real world impact: increased traffic, excessive noise, party crowds, disorderly conduct, double-parking (sometimes TRIPLE parking) for valets, delivery mess, drunk guests loitering and smoking outside, and other nuisances.
QUALITY OF LIFE:
A RIGHT, NOT A PRIVILEGE
We have a legally enforceable right to a quality of living, adequate for the health and well-being of ourselves, our families and our neighbors. We are entitled to a safe, healthy, sanitary, and respectful community.